A honeymoon tour is a lifetime memory for all married couples. We all possess many expectations & imaginations about our dream vacation with our soulmate. The planning for a honeymoon tour should be perfect. Follow the suggestions given below to make your honeymoon tour memorable. These 13 tips on How to plan a perfect Honeymoon tour? will surely help you to enjoy your romantic trip without making some common mistakes
Total Time: 10 minutes
Think about your dream destination
Decide on what experience you want to have. Take your life partner's opinion into consideration. Where you want to go? Snow-clad mountains, sandy beaches, soothing backwaters, Cruise on the high sea, or lush green hill stations? Decide on this.
Decide your budget
Before choosing any destination, finalize your tentative budget. Apart from just hotel booking and flight booking, there are many ad-hoc expenses. You should not compromise on your comfort and book lower category accommodations later just to fit your tour within budget.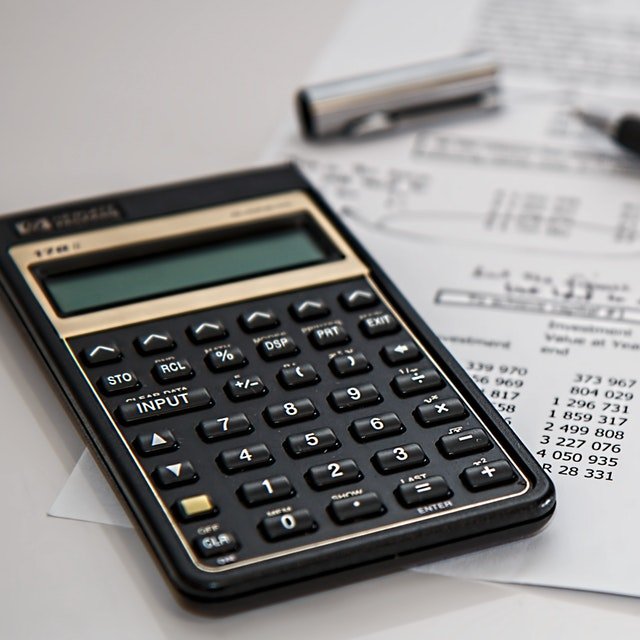 Finalize your tentative travel dates and duration
Before you start making your travel plan, decide travel dates and duration. This will help a lot while finalizing your destination. For instance, if your travel date is somewhere in July or August, you should not travel to south Indian travel destinations because of heavy rains in the region. Also, you should not plan for the Andaman trip if you only have 4 days in your hands as it is not possible to cover the important tourist attractions.
Decide your travel destination
Once you decide about your dream vacation, budget, travel dates, and duration, now you can decide your travel destination. You can choose your destination from within India or outside India. For example, if your dream destination was a beachside resort where you are relaxing with your partner, then you can consider Goa, Andaman, or Maldives, etc. as per your budget. If you had dreamt of lush green landscapes and you are all alone with your darling, you should decide to go to hill stations like Munnar, Ooty, Darjeeling, etc. 
Check local climatic & political conditions 
Once you decide on your travel destination, do not just process all the payments and blindly make all the bookings. Check current climatic and political conditions. It means that you should check if there is any natural disaster happening at the destination. For instance, Bali of Indonesia is always under the threat of volcanic eruptions. There are huge chances of flights getting canceled due to this natural calamity. So if you get an idea of such natural calamities in advance, this can save your money and efforts put into the booking process. Also, verify political conditions at the destination. If the destination is facing political, social unrest, and turmoil, better you should avoid traveling there.
Research the hotels properly before booking confirmation
As you are going on a leisure trip with your soulmate, your accommodation bookings should be simply perfect. Get an idea about booked room category, amenities & location from your travel planner, or visit the website of the property. This will help you in avoiding last-minute disappointments. Carefully check and book the accommodation which suits your budget and expectations.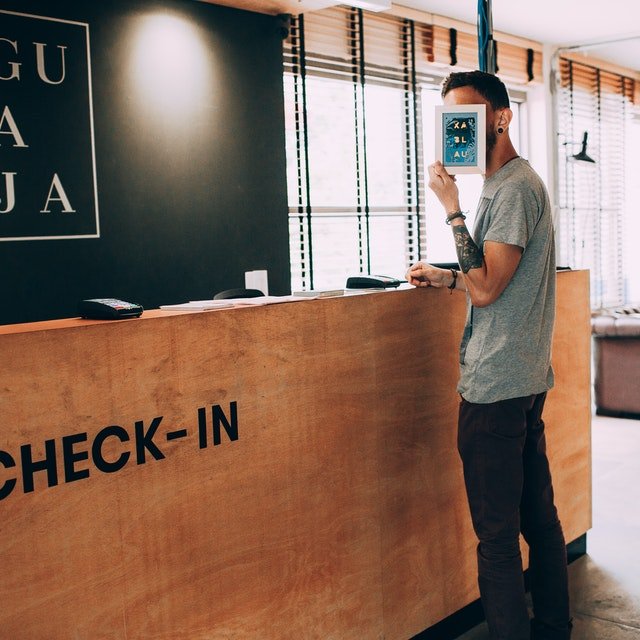 Check for complimentary honeymoon inclusions being offered by resorts & your travel planner
Many resorts and hotels do offer complimentary inclusions or activities for honeymooners. Check with your travel planner or the property directly about these inclusions. For example, many resorts do offer 1 candlelight dinner, or 1-hour spa treatment, or a bottle of wine as a gift to newly married couples. You can avail these offers if you know about them.
Understand geography & demography before finalizing your itinerary
You should not finalize your itinerary without research. This may lead you into trouble. For example, when you go on a honeymoon trip to the Andaman Islands, you should not book a stay on day one at Havelock as it is almost three hours away from Port Blair and only a few ferries take you to Havelock per day. This may lead to mismanagement and wastage of a lot of time and money. Better, if you stay at Port Blair on day one and proceed to Havelock on day two will buy you some time to rest and relax at Port Blair. Similarly, when you are at Munnar, a minimum of two nights is required to explore all the sightseeing places at Munnar properly. Many times, people get the wrong advice and book only one night at Munnar. They end up only in traveling from one destination to another instead of relaxing and exploring the scenic landscapes.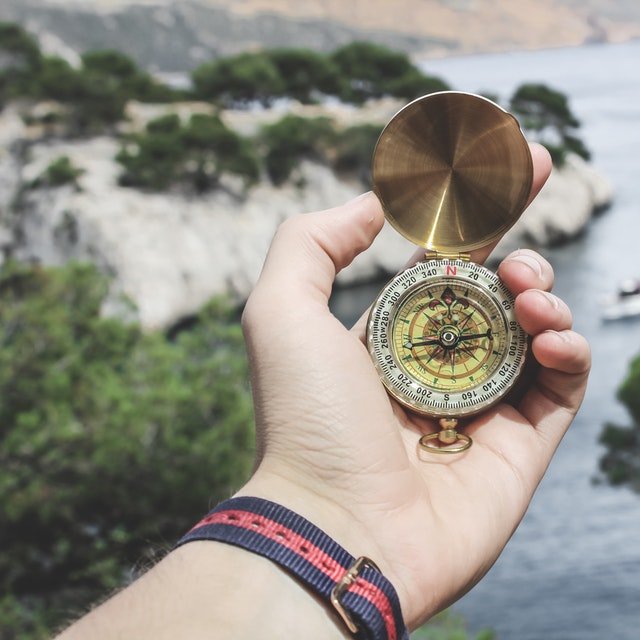 Don't make your plan hectic
Just remember, you are on a leisure trip, where you want to spend some romantic moments with your life partner. Don't make your plan hectic. Don't try to cover an excessive number of tourist spots in a short time span. Instead, keep leisure time in your itinerary to relax so that you can spend quality time with your life partner. 
Make your flight bookings wisely
Don't rush to book cheap air tickets. Instead, try to book flights which are reaching the destination earlier in the morning and departing in the evening while returning so that you can utilize both, first and last day. If available, try to book direct flights. If the direct flights are not available, at least try to book flights with lesser travel time. Book your seats in advance so that you will get seats beside each other.
Book local transfers wisely
Booking local transfers in advance through a reliable travel planner can save you a lot of time & money. Don't drag this point till the last minute of the travel. Book your transfers in advance.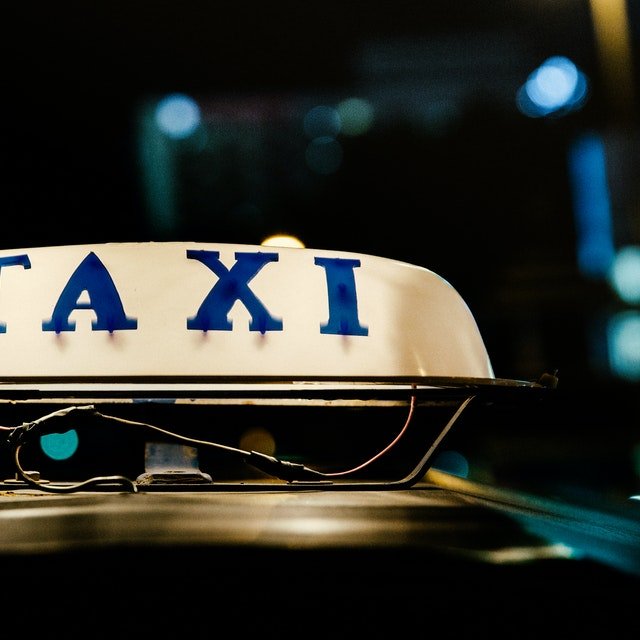 Keep local activities and meals on a direct payment basis
Local activities like watersports at Andaman or Skiing at Gulmarg on a direct payment basis. Due to local weather conditions, these activities may get canceled at the last minute. You may have to follow up multiple times with the local agent for refunds. Also, if you book activities locally, you can negotiate with the local agents and save some extra bucks. Just check the pre-requisites required for the local activities. For example, you should have a valid permit to travel to Nathu La pass, Gangtok & Rohtang Pass, Manali.
Special destination-specific experiences with your soulmate
Check if you can book your special experiences like beachside dinner or lake-side camping for your better half.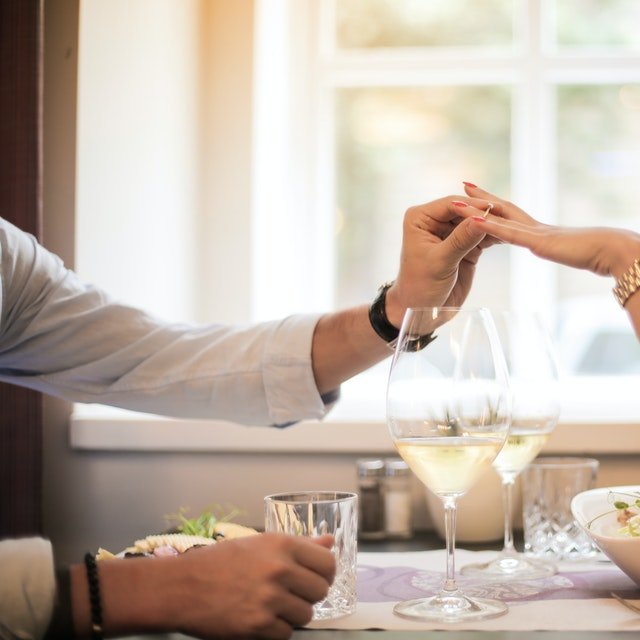 You will enjoy your honeymoon tour if you follow these suggestions. Let us know your feedback if these points help you in tour planning.