Your Passport expiry should not be within six months of return to India travel date.
Documentation required for international travel is critical, where you have to take care of many minute things. Your passport is your identity when you are on foreign land. Hence, this document comes in the first place in the Essential checklist for international travel. Your passport must have a validity of at least 6 months from your return travel date after finishing your tour. If you do not meet this criterion, most of the countries will not grant you their visa. For the countries offering Visa on Arrival, you will not be allowed to board the onward flight if you have your passport expiring within 6 months of return travel date.
Confirmed onward and return air tickets
In the current changing global scenario, it is always better to have your return air tickets so that, your immigration will be done swiftly. Most of the countries demand your confirmed onward return air tickets to grant entry to their countries. This is not a mandatory criterion for each and every country. Check with your travel planner while booking an international travel plan. Do not provide fake return air tickets. This act may lead you into legal trouble.
Reconfirm your flight booking status frequently
Once you book your onward and return air tickets, check their status regularly until you fly. The aviation industry is under huge turmoil due to the pandemic and is frequently changing rules and regulations. Your flight may get preponed/postponed/canceled any time after booking, and there are huge chances that the airline doesn't send you an email or SMS updating you about changes in the itinerary. You may end up missing your flight if you do not check flight status regularly after booking. The best solution to this is to book your air tickets from a reliable travel planner. The expert team will keep you posted in case of any changes in the plan announced by the airline company.
Carefully double check visa rules of the host country
Do not rely on verbally communicated inputs when it comes to visa-related information. Always, try to personally check all the visa-related rules mentioned on the host country's website. Income proof, residential address, NOC from the employer, Travel Insurance, and so on. Depending on the country, you may need any of the above documents for the visa application. If you forget to submit any of the mandatory documents from the list, your visa application may get rejected. Hence, you should be very careful about documentation while applying for visa.
Also, in the case of the countries offering Visa on Arrival, you have to fulfill some prerequisites (i.e enough foreign exchange, confirmed hotel bookings, confirmed flight bookings, and travel insurance). Check all these details in advance before travel to save a last-minute rush.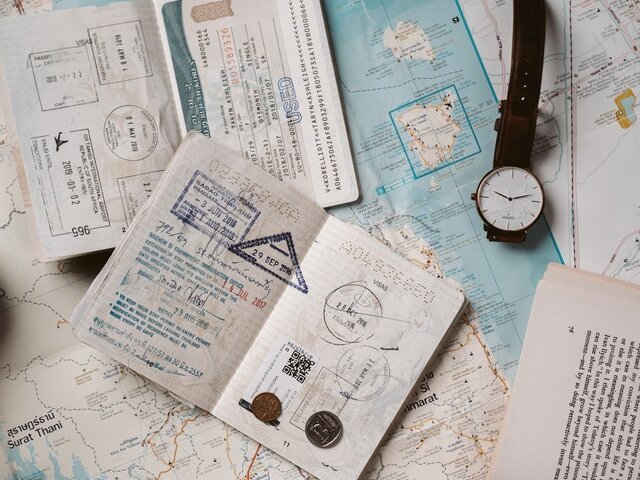 Transit visa
If you are transiting through a different country's airport, check if a transit visa is required. If you flout any rules related to a transit visa, you will not be allowed to board your onward flight. Airlines do not process any refunds in such cases. Ask your travel planner in advance about this. Choose your transit airport carefully.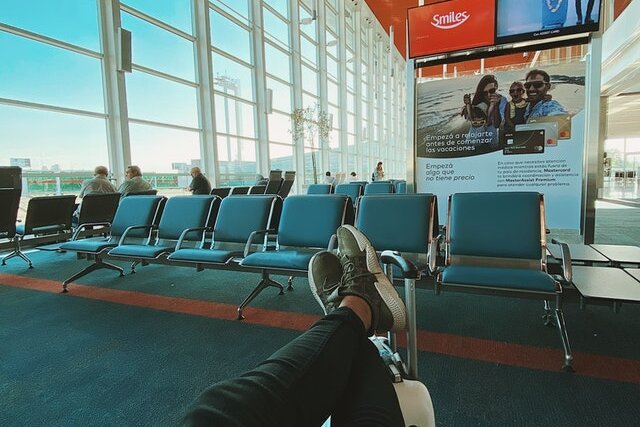 Booking confirmation numbers of your stays during the trip
Make sure you have the booking confirmation numbers and the payment status details with you when you travel to an international destination. This will help you in avoiding any last-minute dispute at the time of check-in. Carrying booking confirmation numbers may also help you at the time of immigration. In case of failed bookings, your travel planner will be unable to provide you booking confirmation numbers and you can resolve the issue in advance, well before you start your travel.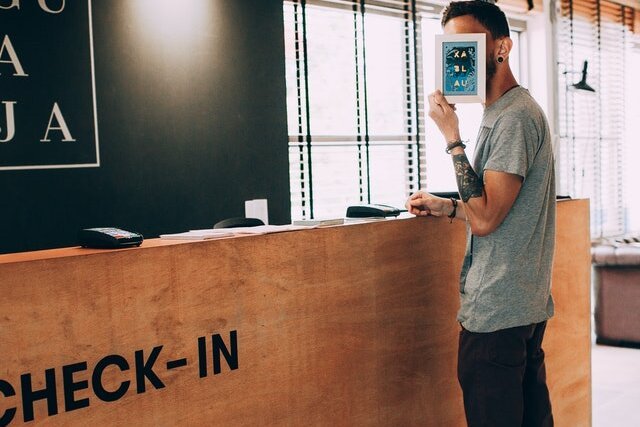 Recheck your meal plans and room categories at all properties
This is a crucial point in the essential checklist for international travel. This point is the cause of most of the disputes during the tours. Travelers take it for granted. Assume that all meals are included in their tour plan. And for various reasons, travel agents do not all meals. On day one of the tour, you may get disappointed after knowing meals included and end up getting into a dispute with your travel planner. This all can be avoided if you get this confirmed in advance. The same rule is applicable for the booked room category. Briefly check about room description given on the hotel/resort website at the time of booking itself. Check room dimensions & view from the room, amenities being offered. You will not get last-minute surprises if you cross-check your room booking details in advance.
Pre-book your activities and transfers
Most of the travelers think that, if they book transfers and activities locally upon arrival, they can save a lot of money. But this is highly risky. In many cases, you may get cheated by the locals and end up paying an excessive amount. Also, you may waste a lot of time finding a reliable local service provider. Booking activities locally is a cumbersome task that consumes a lot of time. because of the language barrier, you may get frustrated. It is always better to book activities and transfers in advance before you start your journey.
Carefully reconfirm Covid19 protocols in the host country
Before travel, you must check Covid19 pandemic-related protocols in the host country before you board your flight. Traveling around the world has changed a lot after 2020. You should re-confirm the policies related to quarantine, flight operations, local lock-downs on a safer side. You have finished your vaccination, check the policies for the vaccinated travelers carefully. If you ignore these policies, you may have to face many unwanted surprises upon arrival at your destination.
Travel insurance
Mandatory or not, you must have travel insurance with you when you are on foreign land. Travel insurance can help you in many ways, from health issues to baggage loss while traveling, many things are covered in the travel insurance giving you more peace of mind.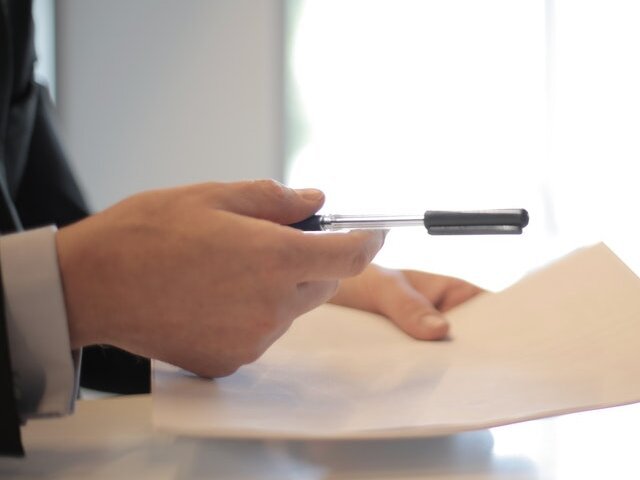 International calling SIM card
Buy an international calling SIM card once you land at your destination. Avoid buying it in India, as plans are expensive and taxation is huge. You get more value for your paid money when you buy a sim card locally.
Local expenses
Get an idea from your travel planner about local expenses not included in the travel package. Carry hard cash and soft cash accordingly. You can carry prepaid cards, International credit cards with you.
Local restaurants serving Indian food
In most of the international travel packages, dinner is not included. You have to search for local restaurants serving Indian food. In the first few days, this search may frustrate you. Check with your travel planner in advance about the nearby restaurants serving local Indian food. Also, you can get more ideas from your friends and family who have already traveled to the destination.
Conclusion
If you follow this essential checklist for international travel, your trip will become hassle free and you can enjoy to the core. Happy journey!